Furniture rental is the most economical and flexible way to furnish your home.
Homat is a company that offers a furniture rental service for your home . Leader on the French market for 30 years, Homat puts its experience at the disposal of its customers to offer them a unique service. At Homat, we care about your living environment and offer you functional and quality furniture. We provide you with simple, flexible and economical solutions that allow you to rent your furniture, appliances and even multimedia equipment with complete peace of mind.
Since 1991, Laurent has developed a furniture rental service throughout France: Paris, Lyon, Le Havre, Aix-en-Provence, Bordeaux, etc.
More than 12000 customers have trusted Homat for their furniture rental. Leader on the French market for more than 30 years, Homat puts its experience at the disposal of its customers to offer them a unique service.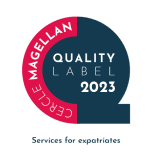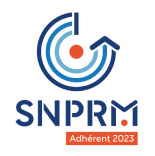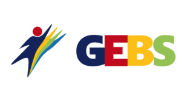 Certification – Homat has the label of the Cercle Magellan and is a member of the SNPRM and the GEBS
Bilingual and experienced
At HOMAT, we understand that finding furnished accommodation when moving from one country to another can be difficult and we are here to facilitate your transfer by providing a quality service.
Our dedicated, bilingual and experienced team is ready to meet your specific needs and help you find the right furniture for your lifestyle.
Expatriate :
Save money by avoiding hotel costs during your move (our team delivers your furniture before your arrival: go directly from the airport to your final home). Renting your furniture for a long period of time will avoid a long and expensive move.
Benefit from a unique flexibility and rent the furniture you need for the duration you want (by extending or reducing the duration initially agreed).
Choosing Homat means having a wide choice of furniture rental according to your tastes and your budget
A practical solution that will facilitate your move in until your move out: avoid buying new furniture that requires a significant financial investment and time wasted; it also avoids reselling or moving your furniture after your transfer.
Owner of a property :
Put (from now on) your accommodation in furnished rental without any consequent investment and with a better profitability of your property. Benefit from the flexibility of choosing the furniture for the desired duration, with the possibility of changing the furniture between tenants. In the event of a breakdown, our service also ensures a rapid replacement of your household appliances.
Real estate developer :
Have a unique flexibility to rent furniture according to the size of your sample home (studio, T3, house, luxury apartment) and the time needed to make your sales.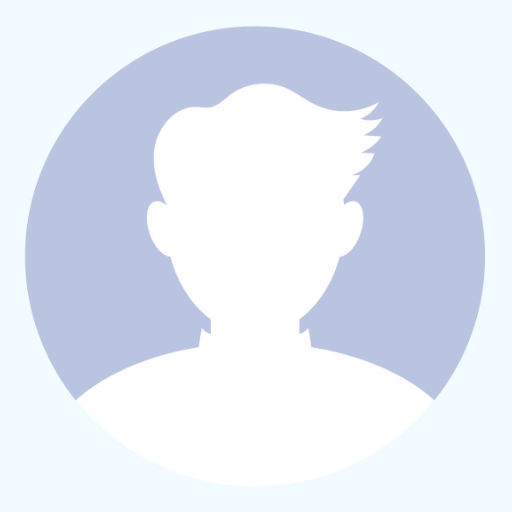 Begin Olivier
De retour d'expatriation nous avons loué des meubles via Homat an attendant que notre container arrive. Meubles simples mais de qualité. Tout le necessaire a été préparé en amont et livré à notre convenance. La veille de notre livraison de container Homat est venu récupéré les meubles. Equipe commerciale à l'écoute. Equipe de livraison rapide et efficace.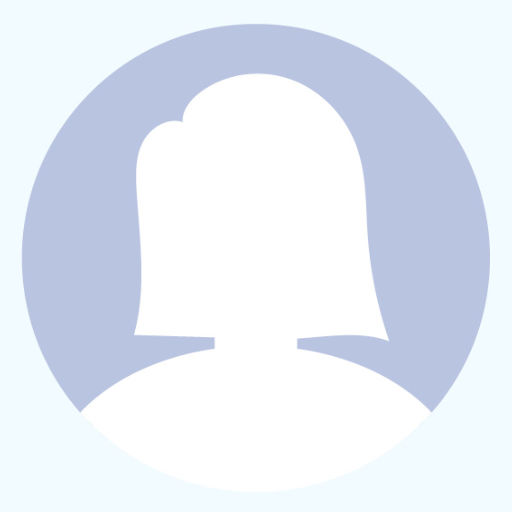 Laetitia Q.
Réactivité, professionnalisme, flexibilité... une collaboration extra! Véronique et son équipe sont disponibles et dignes de confiance, j'aime travailler avec Homat. Experience plus que satisfaisante, je recommande!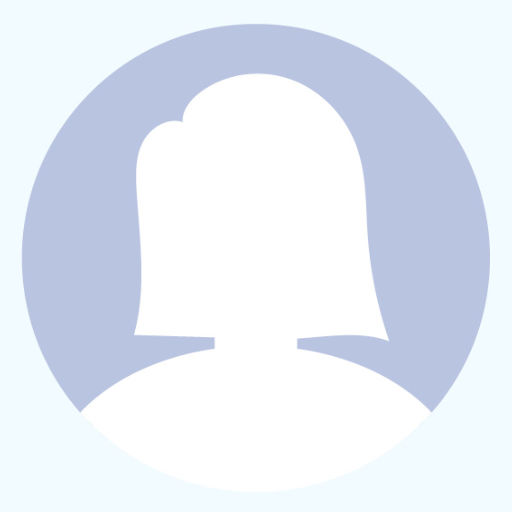 Delphine Floury
Nous avons utilisé les services de Homat pour meubler notre appartement. Un service sans faute, réactif et à notre écoute (nous avons repoussé 3 fois la date d'enlèvement). Côté qualité des meubles rien à redire. Les équipes montage et enlèvement ont été super pris et rapides. Nous recommandons fortement Homat et n'hésiterons pas à solliciter leurs services dans le futur.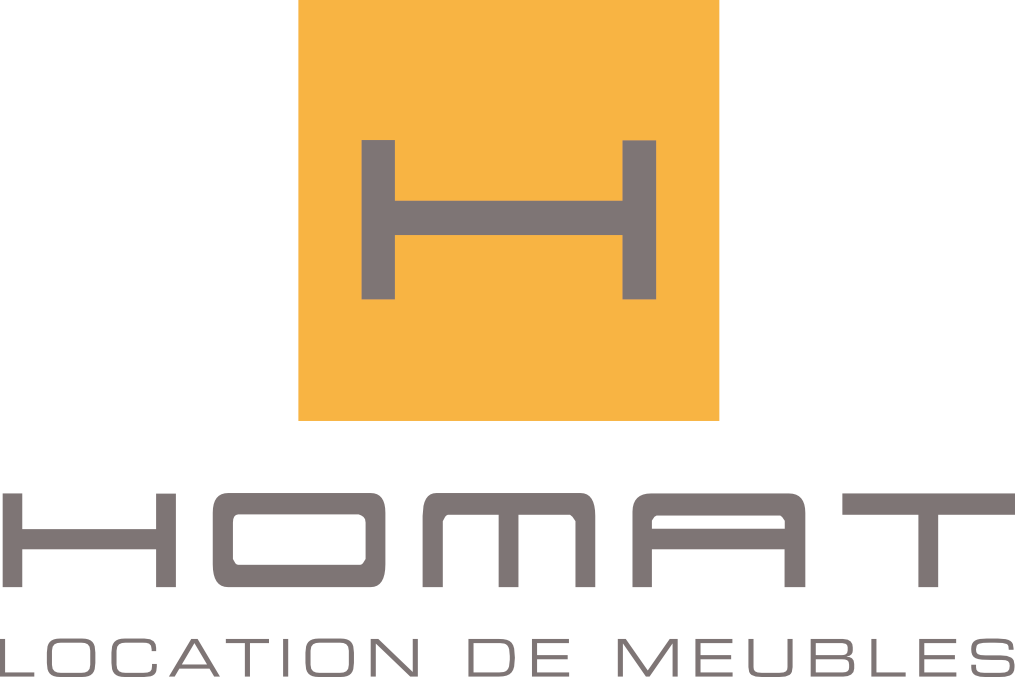 Experience & listening: responsive customer service for over 30 years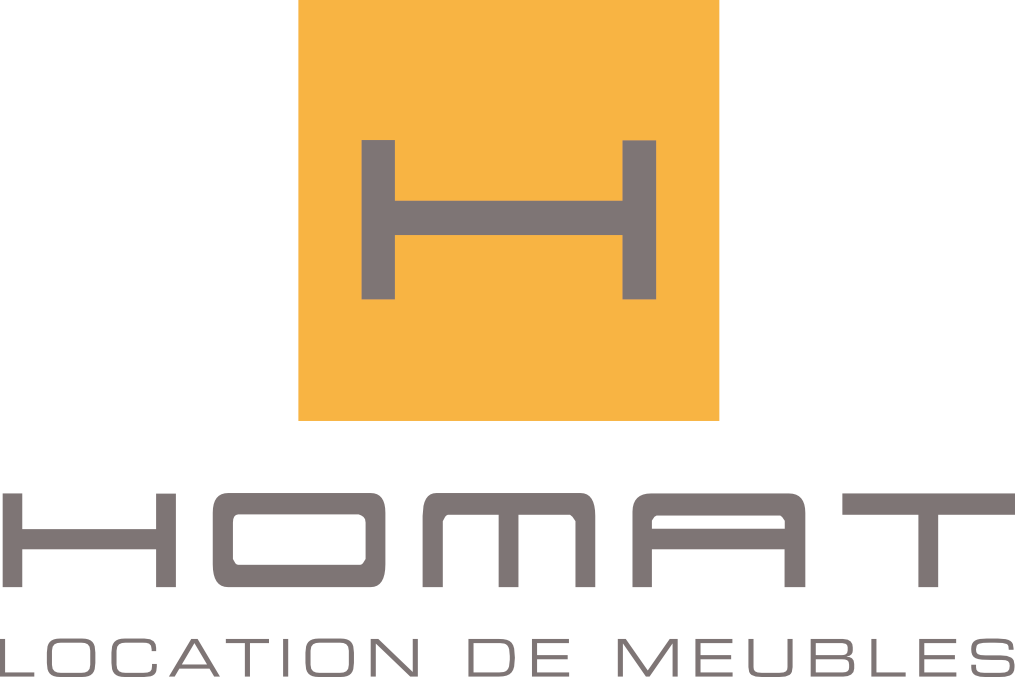 Your project
with our 3D assistant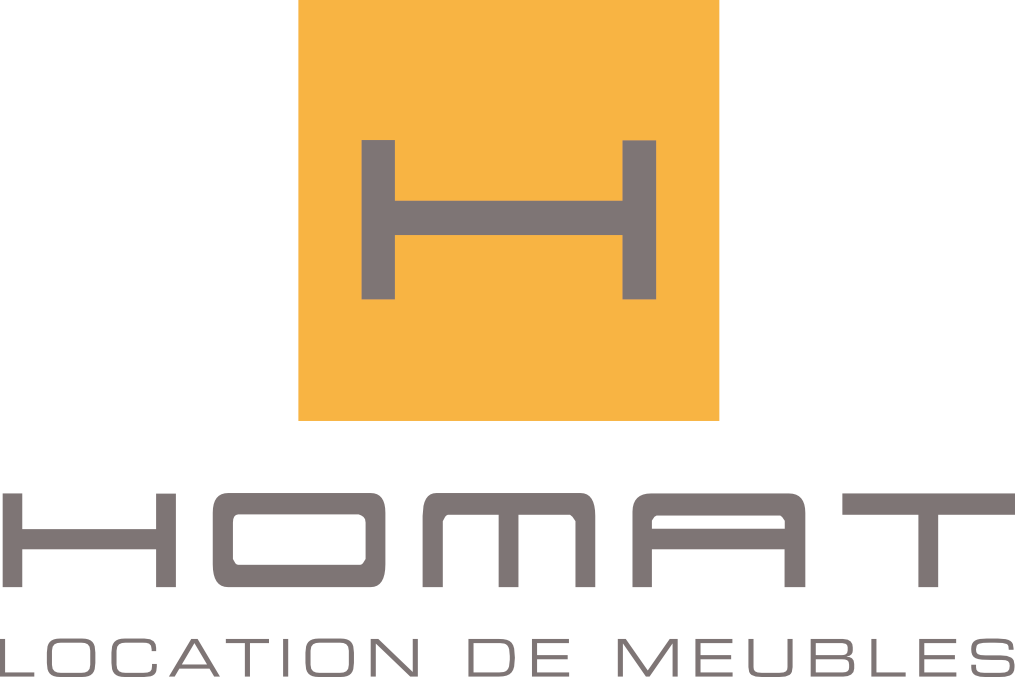 Delivery, installation,
assembly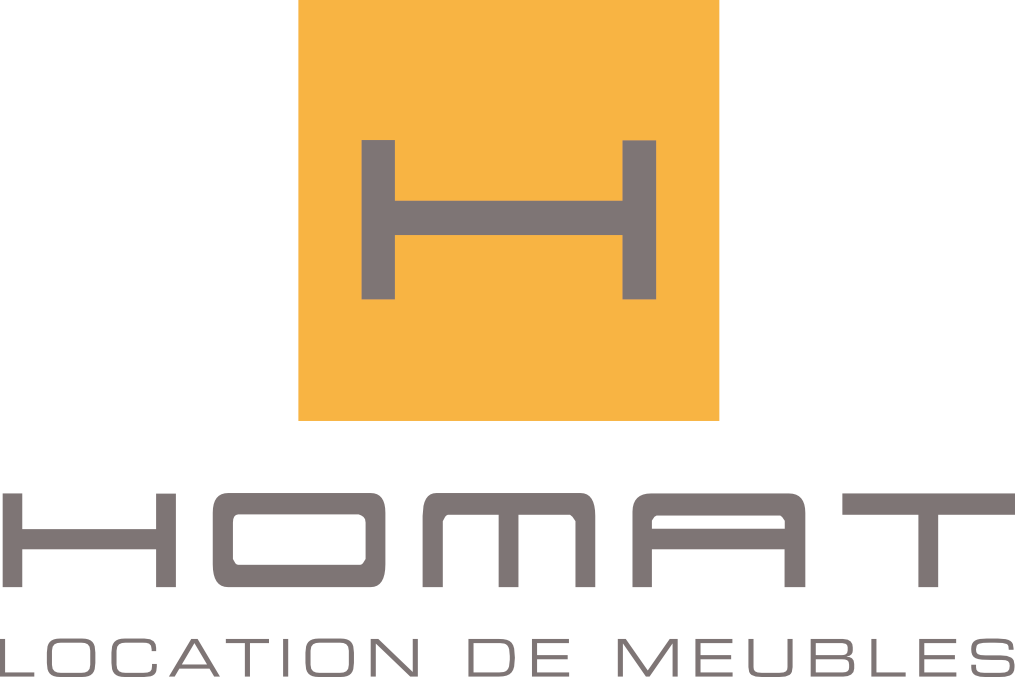 Economic
& ecological